Some useful links to help with your search…
Hertfordshire
London
Travel
Schools
Furniture Rental
Driving in the UK
Driving in the UK - Driving in the UK on a non GB licence.
Serviced Accommodation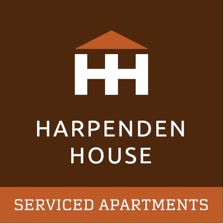 Harpenden House are a provider of contemporary serviced apartments in the heart of Harpenden Town Centre. Their Serviced Apartments are available for short or long-term stays, providing a perfect residential retreat for business travellers on short-term assignments, corporate relocations and leisure travellers.